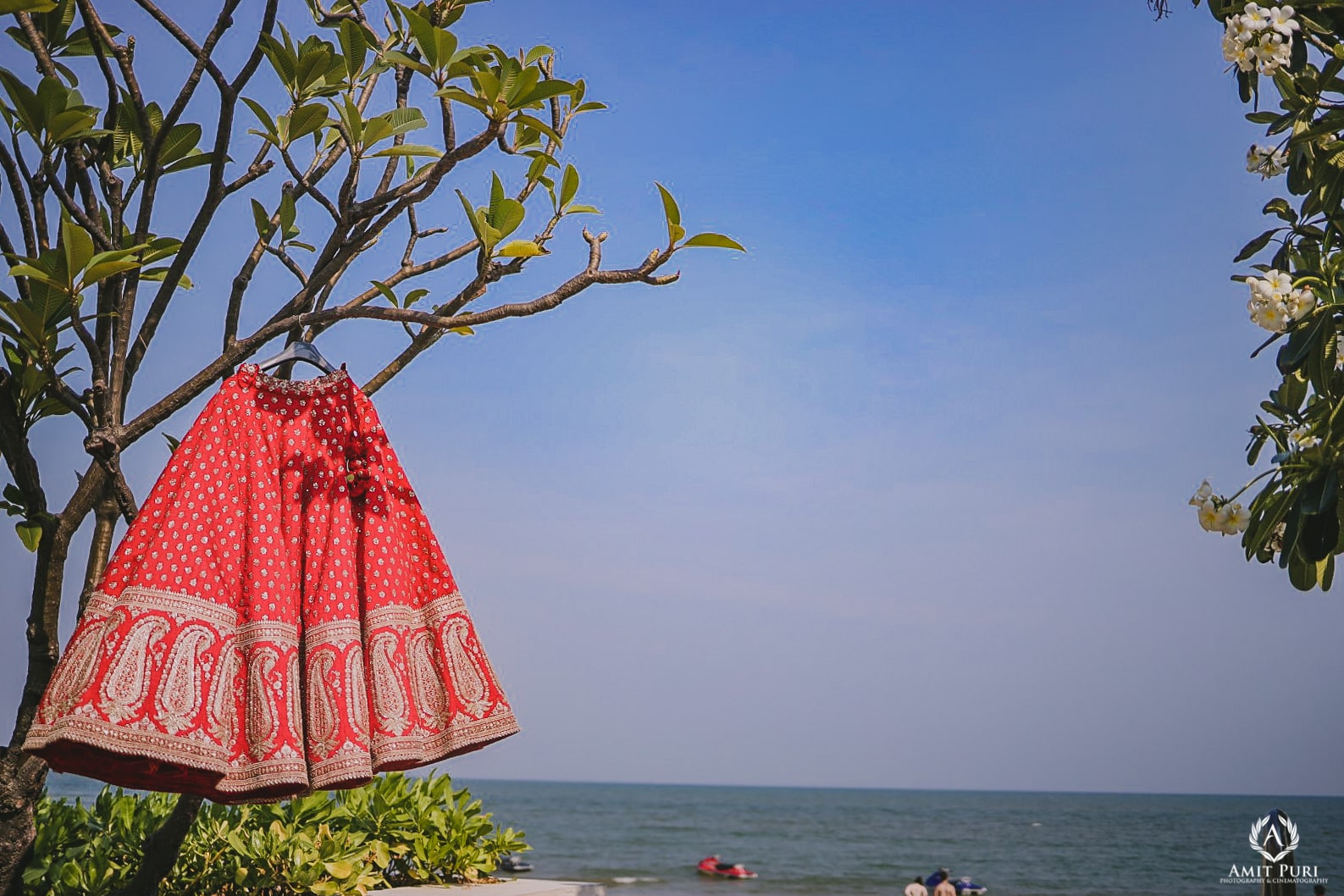 07 Apr

Quirk Up The Quarantine – Rewind and Reset Your Wedding planning

Couples: " We have so much to plan.. Wish we had some more time on hands" COVID-19: " Tada!! here is quarantine allowing you quality time to re-plan your wedding"

With this lockdown, dreams of many who were scheduled to tie-a-knot have been locked away and paused for a while now. If you are wondering what to do next when you had your plans in place or were setting sail towards the onset of wedding planning.. here is all that one may need to put that that gadget in had to more use!!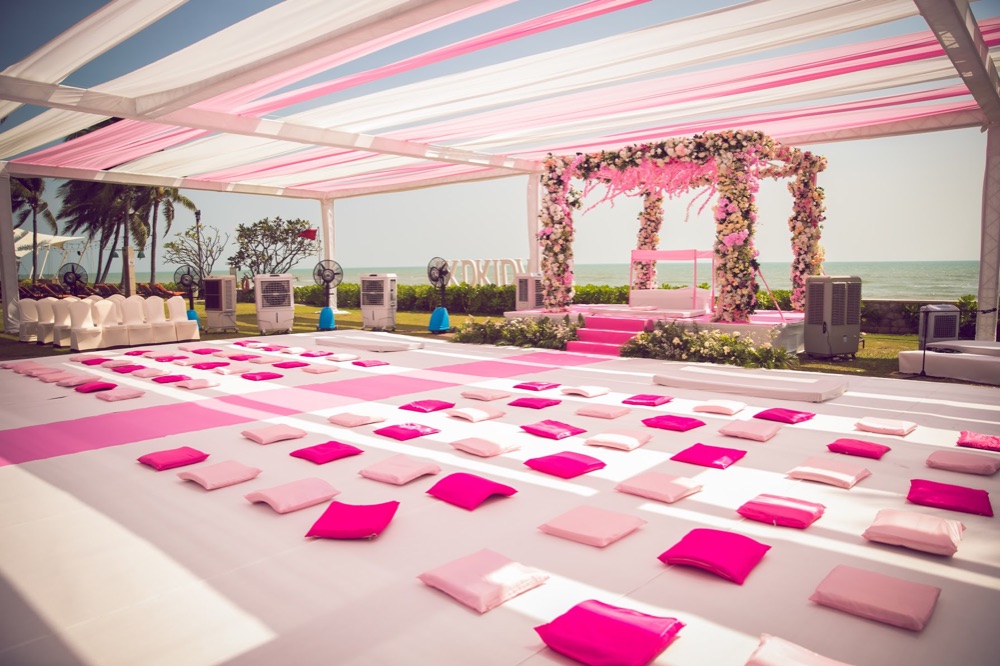 A Rain-check on Decor & Destination?!?!?
Wondrous destinations and venues that you might have chosen because of a lovely March or April weather may not be the same now on your new chosen date! A beach wedding amidst monsoons can get real messy, an outdoor palace lawn wedding under the afternoon sun will not have the freshness of the April breeze or even a farm house evening wedding could attract more mosquitoes than your loved ones!! A muddy walk to the aisle, a hot summer sun or an army or mosquitoes.. we bet you wouldn't want any of those. would you? So while you check with your venues and reset your arrangements, you may want to consider some additions or alterations to your decor themes that compliment your destination and venues choices to leave your guests in awe.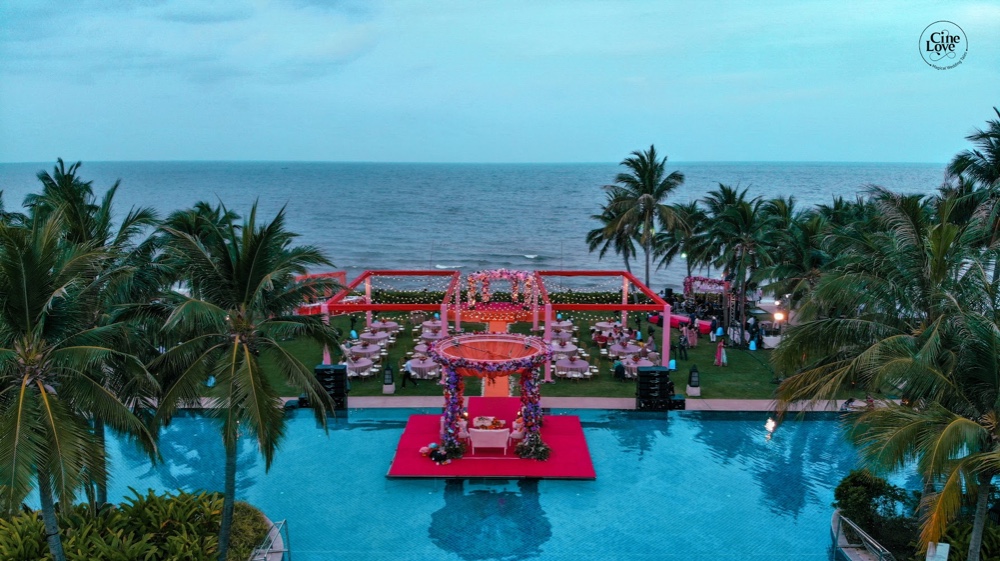 Style With Social Media Swipes
Swipe up your fingers to dig into designer portfolios and catalogs for a that little details that you may have missed, let go or never thought of. It is a chance usually none get to enjoy.. the joy of redesigning your own wedding trousseau. Toss those tacky buttons, add some tassels, sew in some elements or browse ways to drape your wedding attire and be in style. It's time you connect with your designers and makeup artists to discuss your ideas and inspirations for a perfect look on your D-Day! To capture that perfection one must look deep into whether the photography package you chose, promises to replicate the same look and emotions when in a frame. Social media is buzzing with spectacular photography skills across the globe, connect with your photography team and discuss whether what you chose can be incorporated, since wedding is once in a life time.. So why not capture it in it's best frames and keep the memories fresh!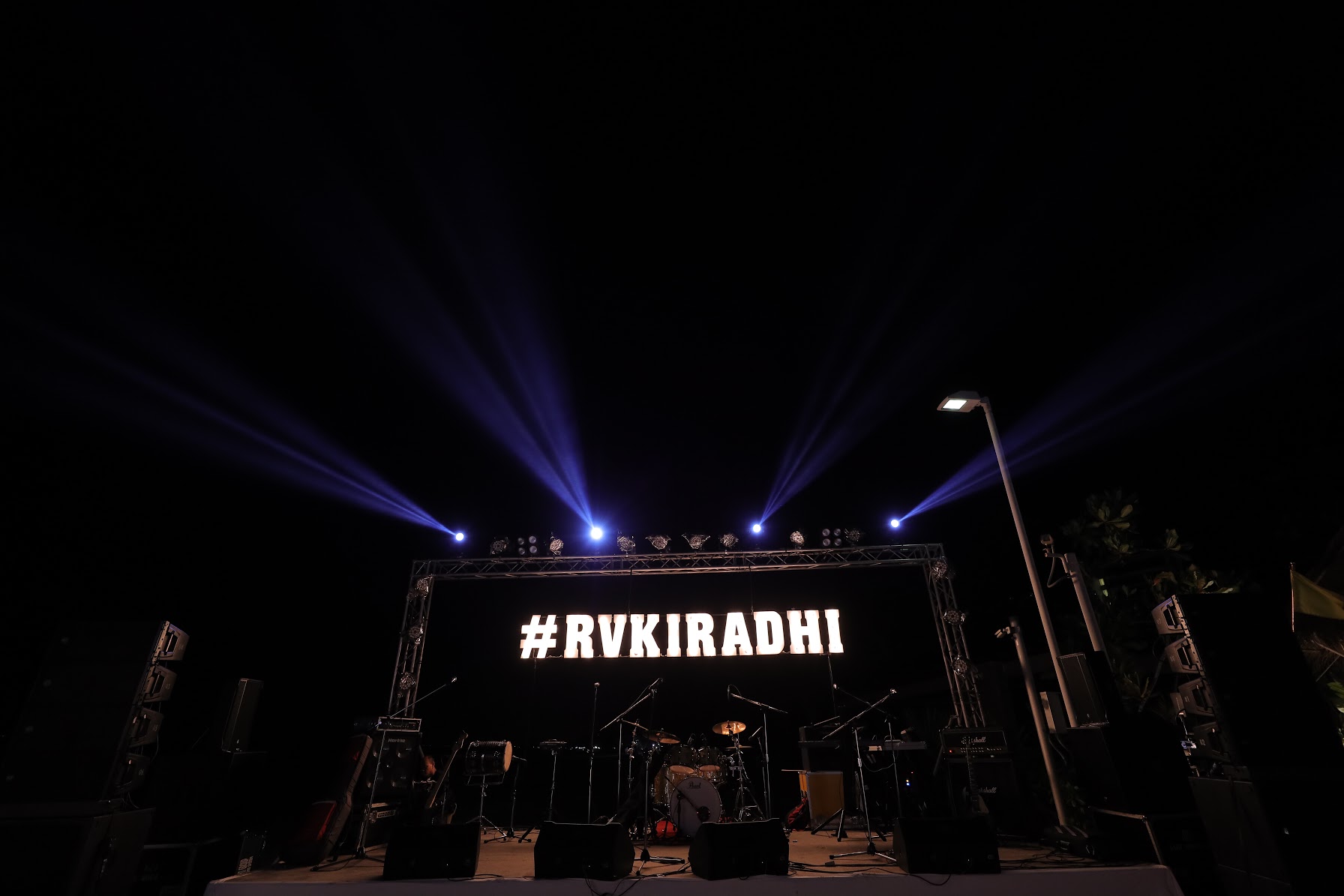 Leave No Stone Unturned
What more could you do for the guests apart from giving your loved ones a treat for their eyes and soul with fabulous platter of scrumptious cuisines? well, season's are changing so give a second thought towards those desserts.. will your chosen tiramisu compliment the warm weather or honey & fig ice-cream turn out to be magical?? What can be more magical than bringing in the best of entertainment and artists to double the joy of your celebrations.. book well in advance keeping in mind the number of guests gracing your events and try to accommodate activities for all age groups!! A younger generation is bound to get awestruck but adults to like a little bit of trip down memory lane.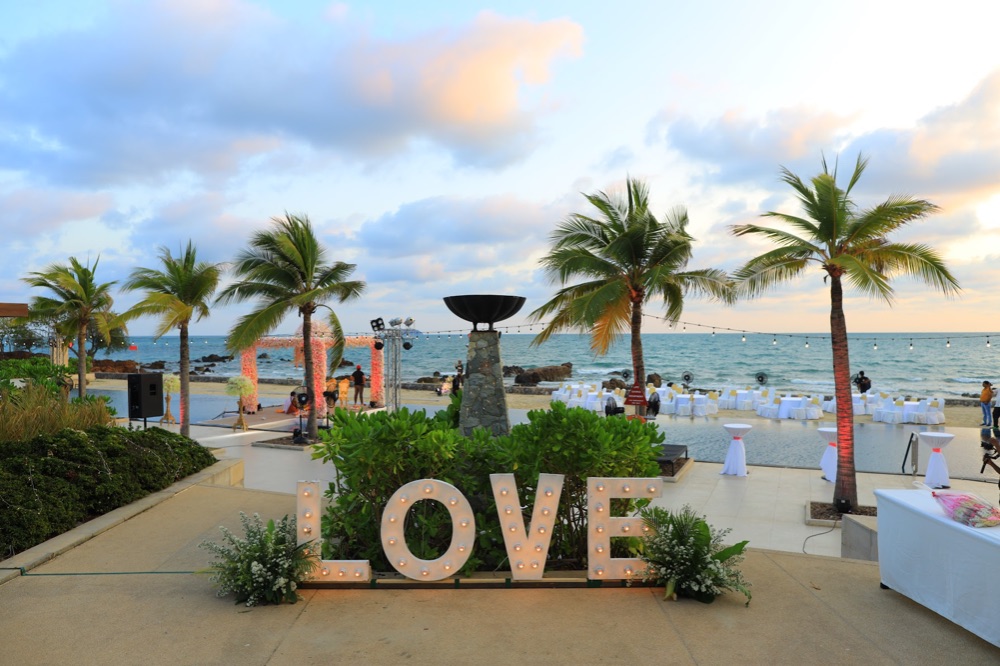 For the first time, it's time to literally sit back, put up your feet, relax, sip on coffee and turn into a style stalker!! This is a good time to rethink and evaluate your budgets and wish-lists. It is a race to the D-Day as we take pride in helping you to stay ahead in planning your wedding.