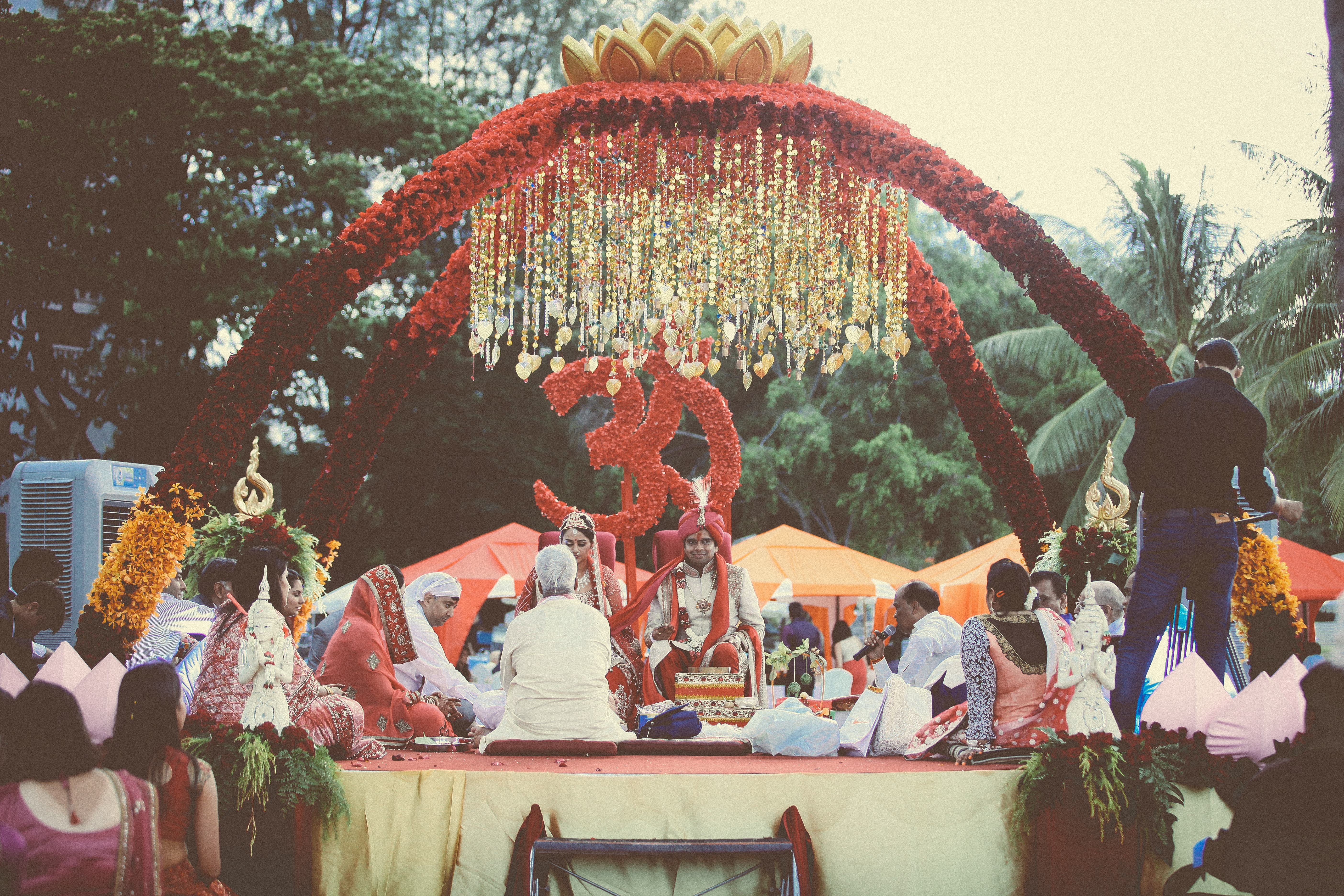 01 Apr

When The Wedding Got Played By COVID-19

COVID-19 to Bride " Are you getting cold feet? "

Bride " Not really, May be!! "

COVID-19 to Groom " Are you ready to lose your Bachelor-hood? "

Groom " Yes, but a little more time would have been good!! "

Wedding jitters and the wish to wait just a little longer has been granted by the novel COVID-19. What next?? With celebratory plans being put on hold, how have you planned to manage guest cancellations and bookings of various service providers???

No wedding is complete without the presence of the near and dear ones!! Have you informed your friends and family about how unfortunate it is not being able to get together for the big day as planned?? Let them know, not to lose the thrill and the excitement that everybody was looking forward too!! Even if you may not have frozen on another date, while informing about the postpone, let them know to be ready with their enthusiasm (times 2) as soon as the lockdown is lifted and the D-Day is ready to be embraced and experienced!!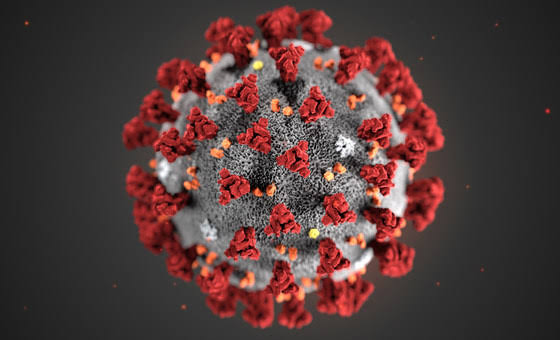 Well, now let's get down to serious business!! shall we?? Has your wedding been Planned & Postponed OR Postponed & Planning?? Assuming that many dates will clash with the next wedding season, one must expect a circus when it comes to finding the best venue and desired service providers for your big day.
Venue! one of the most important elements of making your D-Day glamorous and taking you to your day way in advance!! you wouldn't want to miss it for the world would you? so, have you discussed well within the family and conveyed your plans to the property about your shifting of dates and considering another date if in case the property is booked before you approach? Likewise, it would be wise to check and discuss with your make up artists, photographers, wedding favour designers and all those helping you weave a wonderful wedding celebration.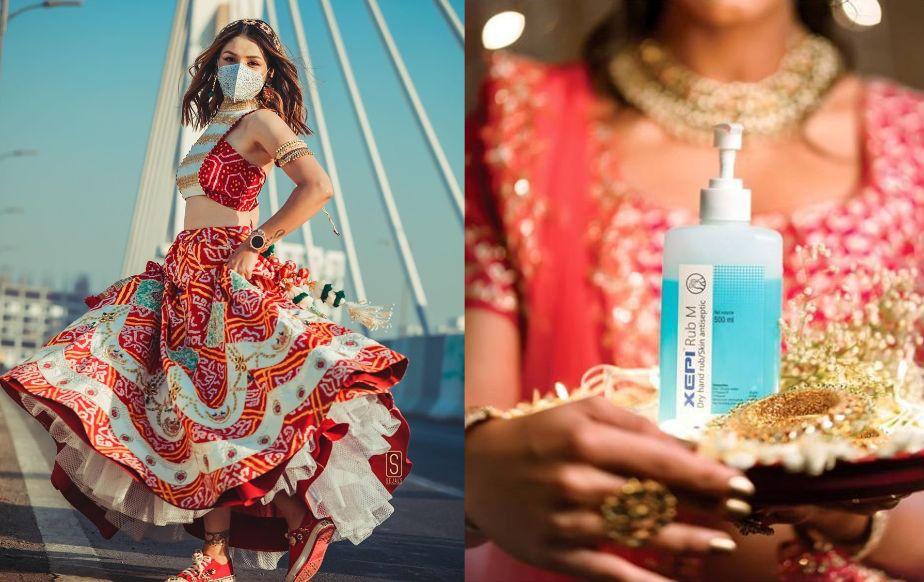 While struggling to get all your favourable service providers under one roof on the same date can be time consuming… on the lighter side, consider this lockdown a gift from COVID-19 which has granted to try on new looks for your D-Day, Consider a better Photography Package, Honeymoon destination or even rethink your wedding decisions (pun intended)!!
Take this period as a time to think & incorporate the little things you may have missed had your plan been on time and re-sort budgets which may save you a little more extra than before!!